THE CULTURE OF REAL CARE & VALUES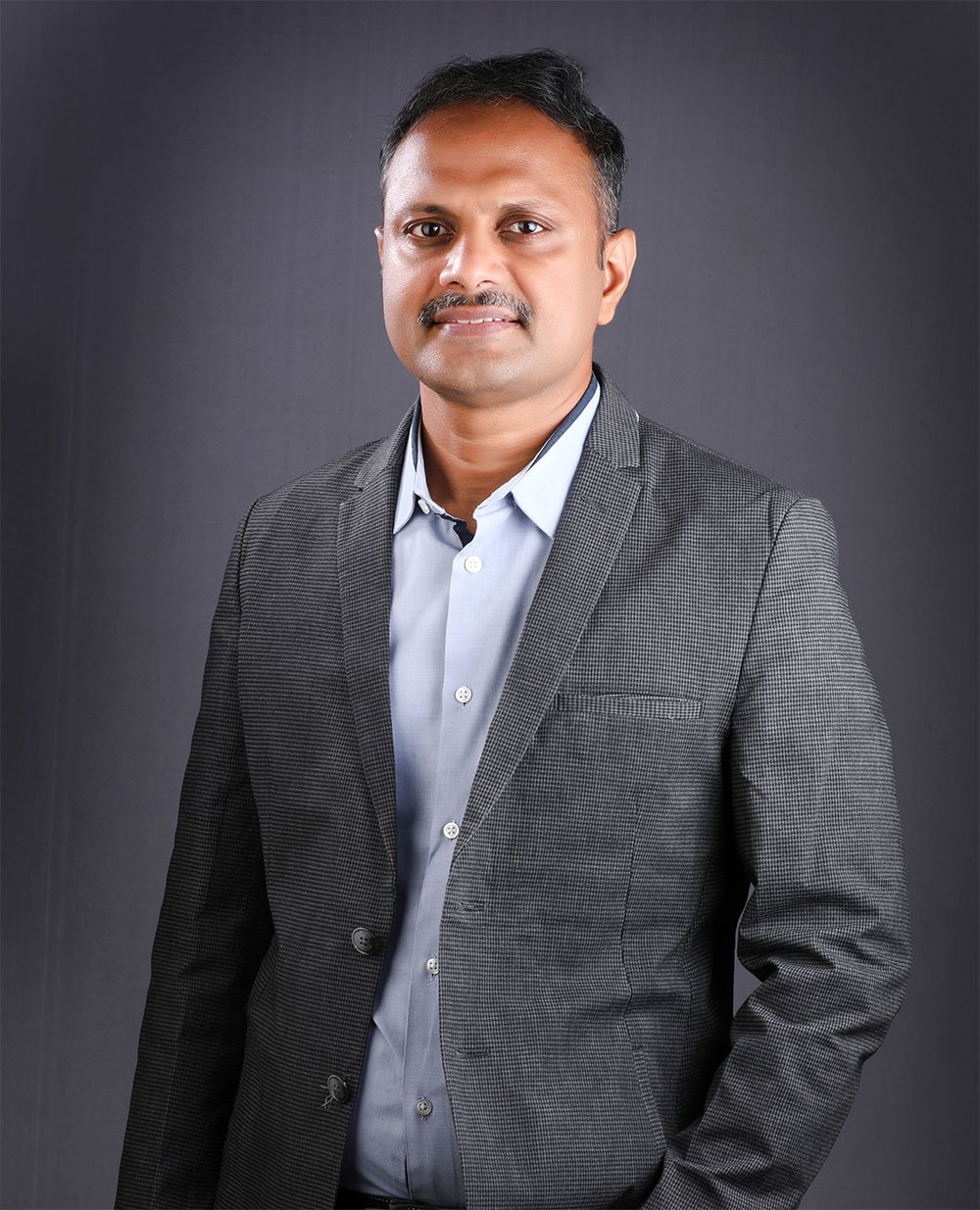 Mr. Madhu Sudhana Murthy 
Founder & Managing Director
Madhu is an MBA alumni specialized in Marketing and Finance.  Managing overall Company's Growth and Profitability. He was instrumental in setting up the company and is responsible for the overall growth of the company.
He oversees Sales & Marketing, Business Development, Finance and Administration, and Organizational tie-ups for the company. Madhu is a dynamic professional with close to 2 decades of experience in Sales and Business Management. Prior to founding Kinal Global Care Pvt Ltd, he has worked in Sales & Business Management roles at senior levels in reputed MNCs. He has exposure in cultivating relations with various industries. Madhu has scaled up business and revenue through the implementation of strategic and tactical action plans, instituting healthy internal systems and processes, and creating a strong industry interface.
He is proficient at analyzing market trends to provide critical inputs for business development initiatives and formulation of marketing strategies thus contributing towards enhancing business volumes & growth while achieving the profitability norms. Madhu is an out-of-the-box thinker with excellent leadership skills and demonstrated abilities in evaluating / enhancing performance of team against the set targets. He has proficiently managed extremely high retention in the organization by ensuring employee satisfaction through identification & implementation of strategies for building team effectiveness.   
Madhu is adept in image and brand building, training, leading, growing and managing professional associates and client relationships. He is good at optimizing the knowledge and operational efficiencies of the team members. He possesses excellent organizational skills with proven abilities in team management, customer relationship management, and planning.
Madhu is Passionate about Entrepreneurial Ventures, Nurturing Relationships, and Delighting Customers.
You can reach him at madhu@kinalglobalcare.com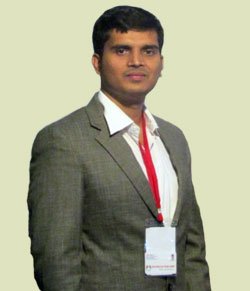 Mr. Vishal Umbarkar
Director – Sales & Marketing
Vishal Umbarkar holds a professional degree in International Business Management and has a strong passion for the field of exports, especially of Herbs, Spices and Agro Commodities.  He joined Kinal Global Care Pvt Ltd as a Director- Sales & Marketing in early 2017 to further his professional journey of exporting spices and agro commodities across the globe. Vishal carried with him around 14 years of experience prior to becoming a part of Kinal. In his previous professional experience, he has had successful stints in three different segments in the same industry namely International Broking, Manufacturing Exporting and Merchant Exporting.
Vishal has rich experience in Trading and Manufacturing Exporting and has contributed immensely to the organization since 2017. As an integral part of the management team at Kinal, he has played an instrumental role in leading Kinal to be successful in the export of Spices.
Vishal's Core Competencies are Sourcing, laser focus on Quality and building relationships.
You can reach him at vishal@kinalglobalcare.com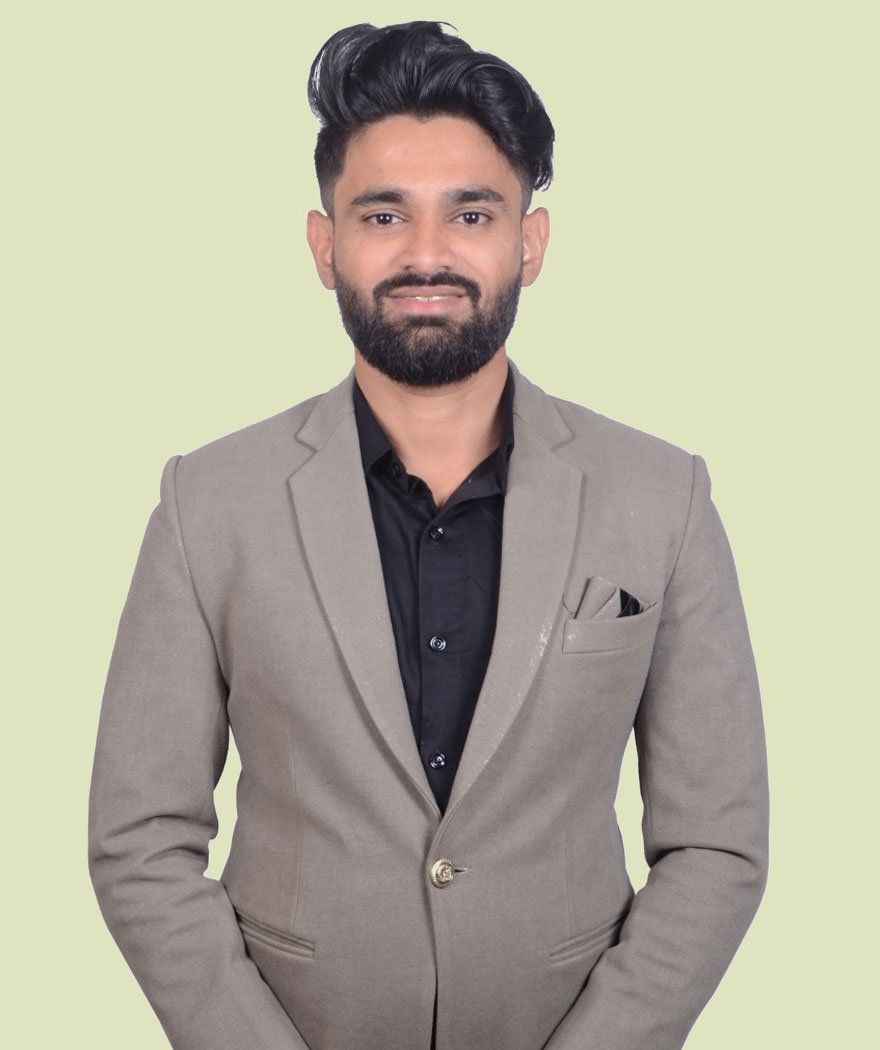 Mr. Akshay Dudhane
Exports Manager
Akshay holds a post-graduate degree in Marketing. He is a valuable team member at Kinal Global Care Private Limited since 2016. He is responsible for export sales and has remarkable knowledge and skills in export documentation and client relationship management. Akshay's sincerity, hardwork and commitment have helped him achieve professional success by making impactful contributions in Kinal Global Care Pvt Ltd.
You can reach him at info@kinalglobalcare.com
Ms. Shravya Shetty
Manager- Accounts & Finance
Shravya had done an MBA specialising in Finance and heads the Finance function at Kinal Global Care Pvt Ltd. She has been pivotal in making the organization profitable with her astute financial strategy. Her expertise in accounting has helped Kinal achieve the numbers year-on-year. Shravya does an exceptional job of following up with our clients, vendors and maintains the highest level of integrity in all financial affairs of the organization.
You can reach her at kinalglobalcare@gmail.com