We export best quality Turmeric Finger and Turmeric Bulb. Turmeric is well known in India as "Haldi" .Turmeric is native to tropical Indian Subcontinent. Turmeric is a major part of Ayurvedic Medicine. India is the major producer of Turmeric.
Why Curcumin Content is Important in Turmeric?
Curcumin is an active ingredient found in Turmeric.
Curcumin is an antioxidant that possesses hypoglycemic qualities and is effective for many healthcare uses.
Turmeric Contains Curcuminoids which are bioactive compounds.
Turmeric contains 2 to 9% Curcuminoids.
75% of these active curcuminoids are curcumin.
Curcumin is  called as Star of turmeric. The higher the curcumin content, the better it is.
Which are the countries that import Turmeric from India?

 
Bangladesh, USA, IRAN, UAE, Malaysia, UK, Saudi Arabia, Germany, Morocco, Srilanka, Japan, Spain, Netherlands, South Africa, Tunisia, Iraq etc. etc.
What is the capacity of 20 feet and 40 feet container? 
20ft Container= 18 MT (Metric Tonnes)
40ft Container= 28 MT (Metric Tonnes)
What precautions needs to be taken while exporting Turmeric? 
Moisture- Important to dry the turmeric in hot sun and under expert supervision to zero down the chances of any fungus.
Cleaning- Turmeric Raw fingers directly comes from farmers. Need to do manual cleaning to remove foreign particles and then into the machine under experienced person.
Need to use Jute/Gunny bags for packing as it gives proper ventilation for turmeric finger. Preferable packing is 25 Kgs Jute bags
Polishing has to be neat and avoid breaking of Fingers into pieces.
Fumigation needs to be done twice when raw material enters into godown and also when it packed and enters into containers.
Craft paper and Silica gel to be put into the container and keep third party quality specialist to inspect the container health.
Need to appoint reputed third party quality inspection agent to count the number of bags, quality till the time the container is sealed.
What are the different types of Quality/ Grade available in Turmeric Finger? 
Grade In Indian Turmeric Finger
Japan Grade
Europe Grade
Good Grade
FAQ Grade (Fair Average Quality)
Grinding Grade
Important Producing Centers: Salem, Rajapuri, Duggirala, Nizamabad, Cuddapah, Erode, etc.
Packing: 10kg/ 25kg/ 50 kg jute bags.
Why Turmeric From India?
1.India is the largest manufacturer, consumer and exporter of curcumin, contributing to more than 80% of the global production.
2.Turmeric ranks third in the total exports of spices from India.
3. Indian curcumin, a substance found in turmeric is very effective and widely used in Pharmaceutical industry for treating critical ailments like cancer, food and cosmetic industries which is a major factor driving the growth of the global curcumin market.
4. Indian Turmeric is one of the most well known, widely researched Ayurvedic Spice which is used across the Globe.
5. This rise in demand of curcumin is largely due to the growing awareness among consumers regarding its anti-oxidant and anti-inflammatory properties.
Why Turmeric Finger From Kinal Global Care Private Limited?
 Transparent Written and Oral Communication about the product
Customer focused rather than sales focused
Experience of Shipping to almost 16 countries
Customers feedback for each shipment
Stringent Sourcing and Quality checking
Live Videos and Photos while processing
Willingness to help without any sales expectation
Consistency in Finger Quality and Curcumin Content
How to select a genuine exporter of Turmeric?
Understand Exporter's Company and the Industry
Understand the Exporter's Presence and experience
Knowledge, Quality and Source of the Product
Pricing of the Product
Willingness to help without any sales expectation
Video Calling/Physical Visit
Verification in google about the complaints
Tradeshow Participation
Specification of Turmeric Finger:
| Parameters | Value |
| --- | --- |
| Product Name | Whole Turmeric Finger |
| Origin | India |
| Type | Finger / Bulb |
| Curcumin | 1.5 to 5%(As per customer request) |
| Moisture | 12% Max. |
| Salmonella | Absent / 25 Gms |
| Type of Container | Quantity |
| --- | --- |
| 20′FCL | 18 MT |
| 40′FCL | 28 MT |
TURMERIC POWDER
Garden fresh turmeric powder that has a golden yellow color. Known for its high curcumin (color property) content. It is a popular variety in India, where turmeric is used as a key coloring agent in 'curries'.
Turmeric has a mild, earthy and woody flavor. It stimulates protein digestion, and is an excellent blood purifier. The use of turmeric as a coloring agent in food dates back as far as 600 B.C.In medieval Europe.
SPECIFICATION OF TURMERIC POWDER
| | |
| --- | --- |
| Appearance | Saffron Yellow/Lemon Yellow |
| Curcumin | 1.5 to 4 % |
| Taste | Characteristic |
| Particle Size | 60/80 Mesh (As per request) |
| Cadmium(Cd) | 1 ppm Max. |
The countries which are importing Turmeric finger from India are

Iran

Malaysia

Japan

Saudi Arabia

Spain
Morocco

Tunisia

Bangladesh

Sri Lanka

UAE
The countries which are importing Turmeric Powder from India are:

United States
United Kingdom

Japan

South Africa

Germany

Netherlands

Saudi Arabia

United Arab Emirates

Tunisia

Spain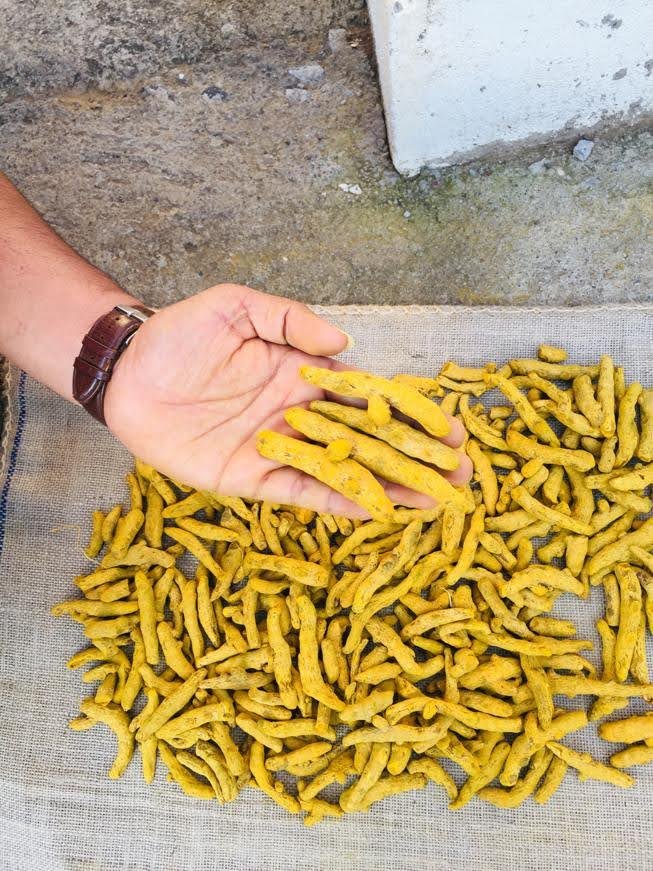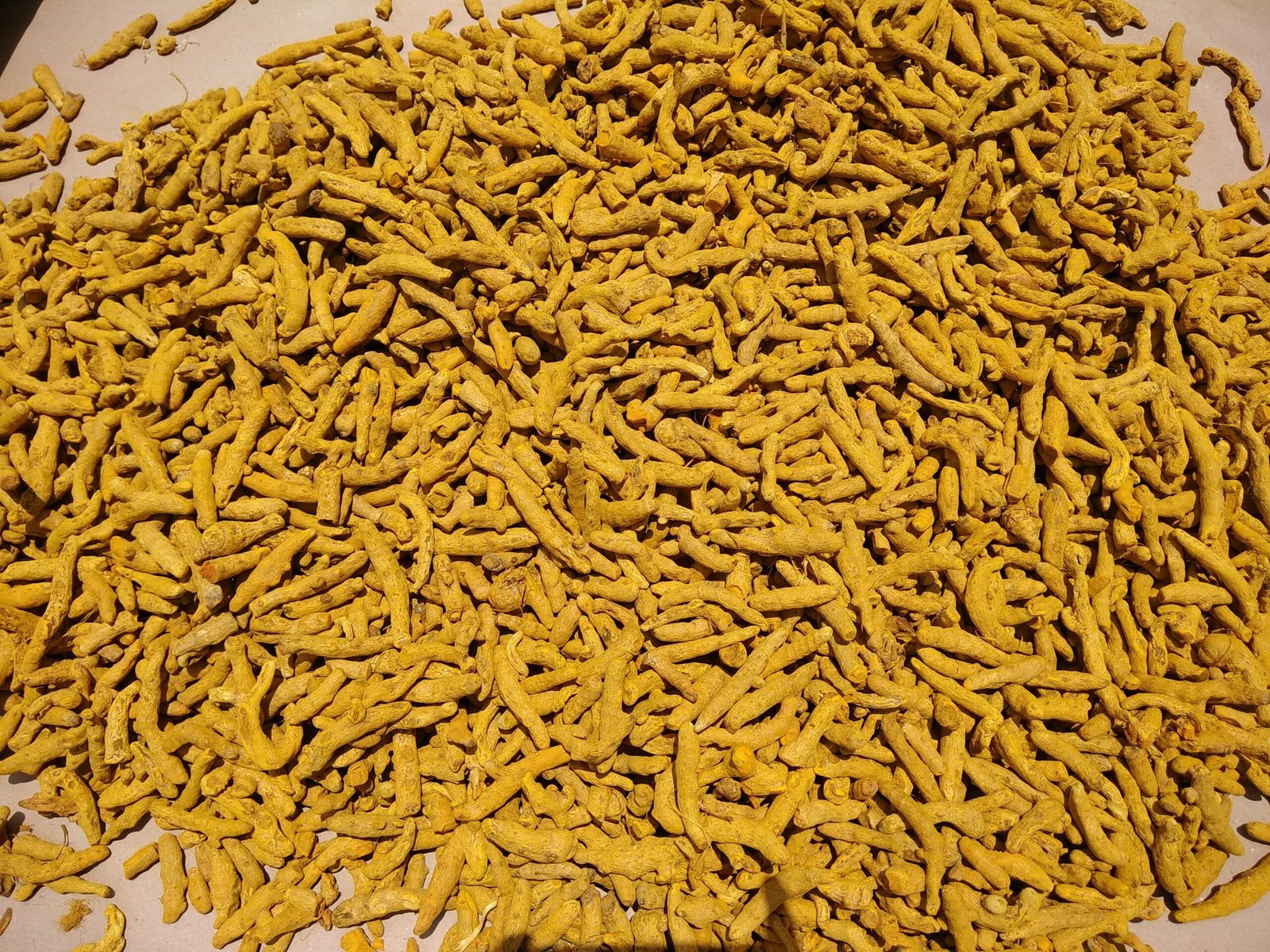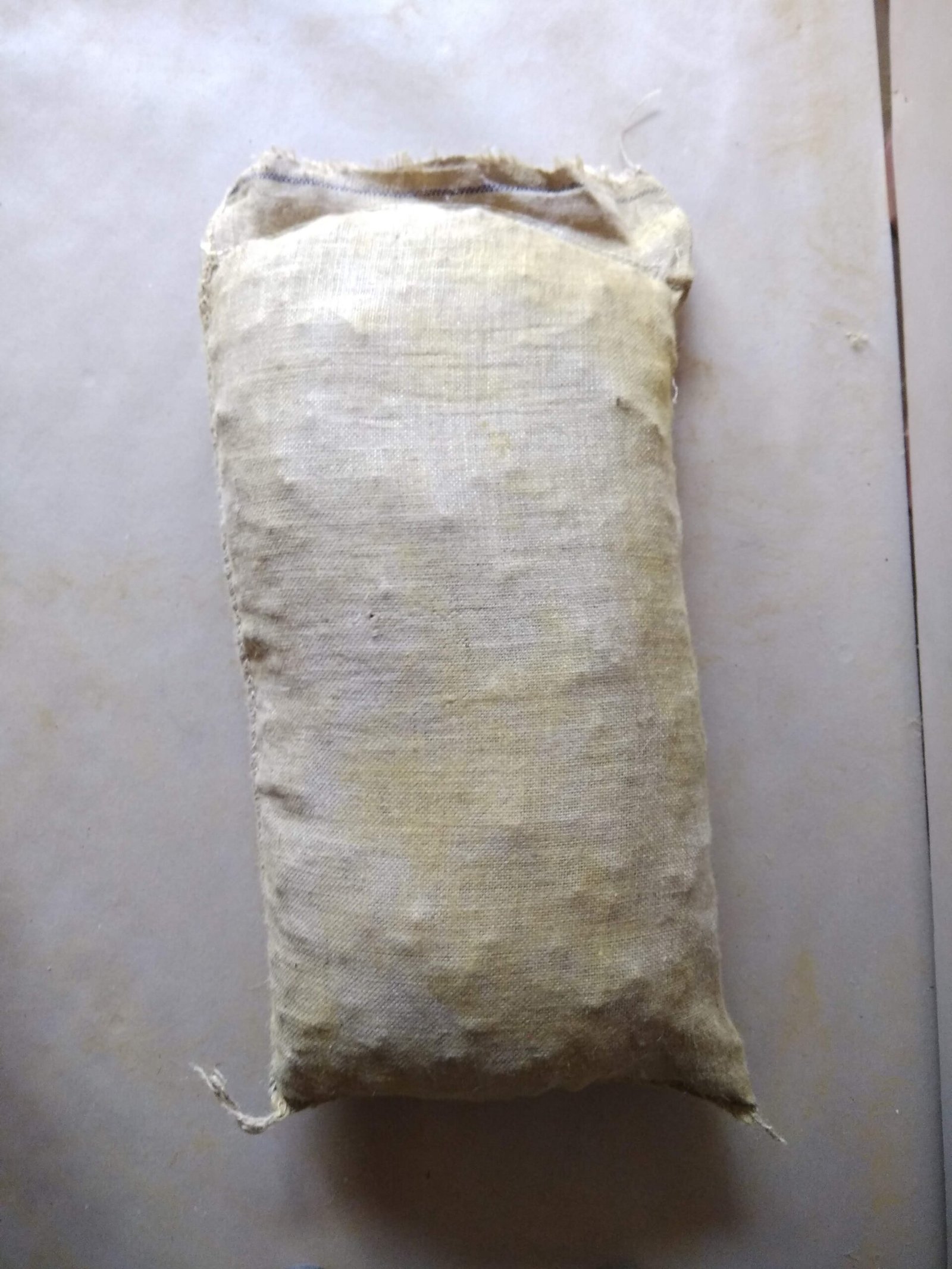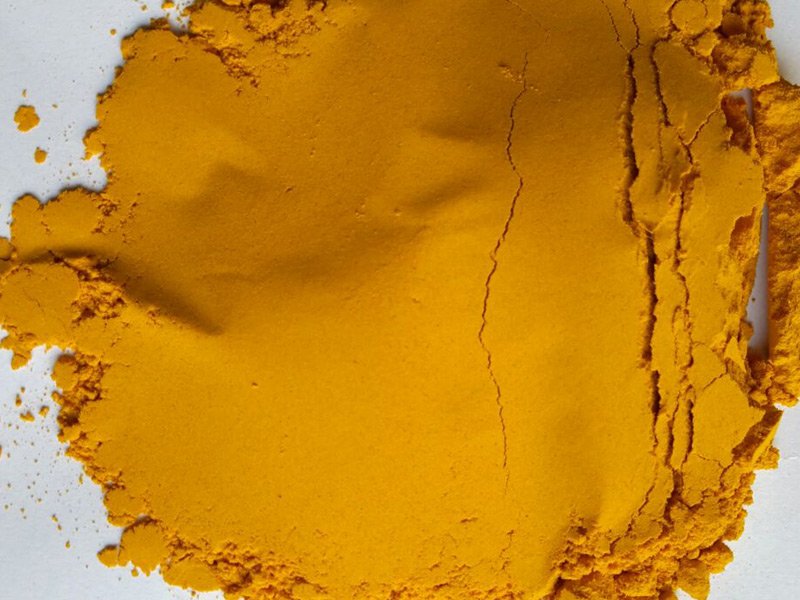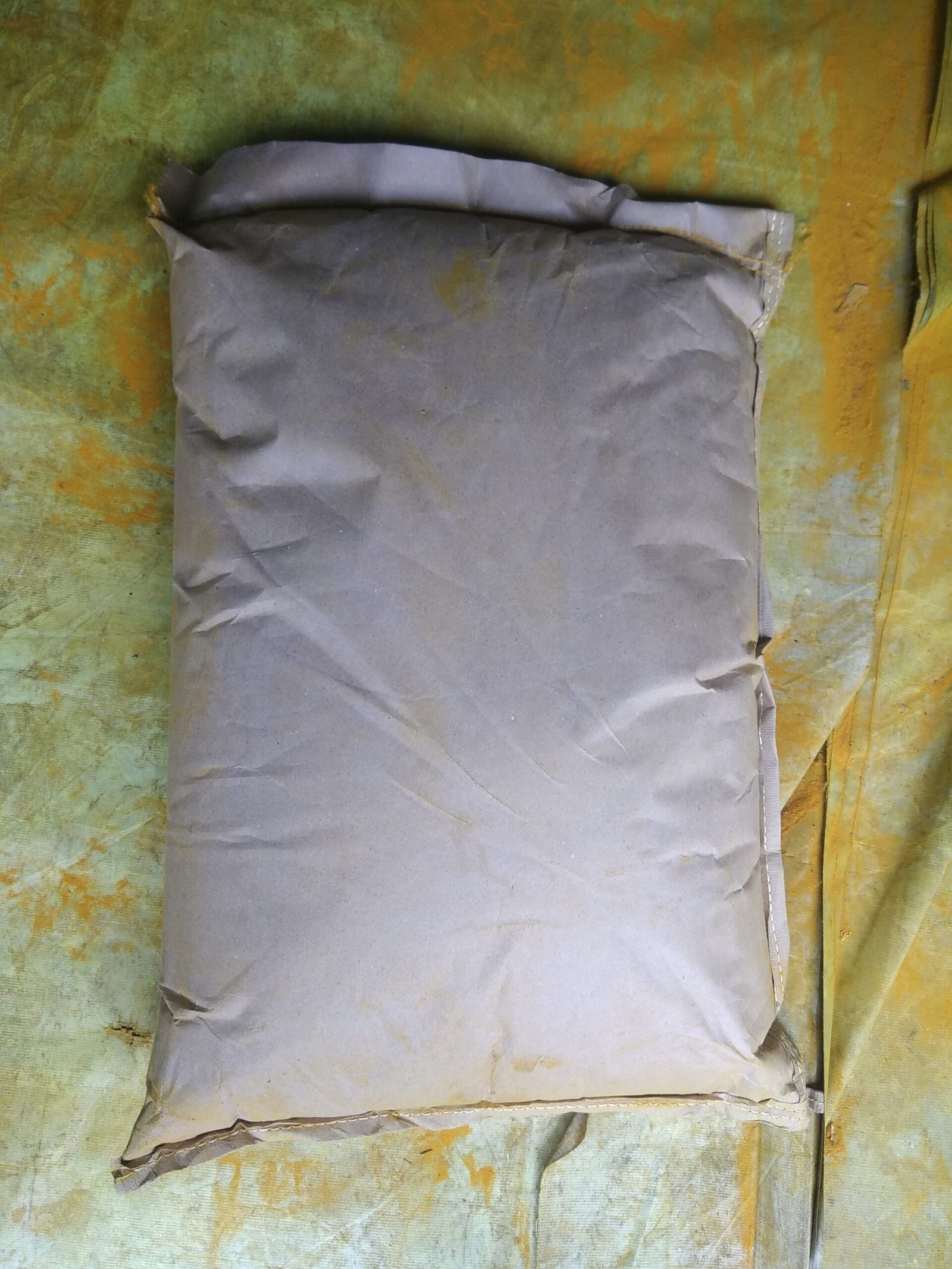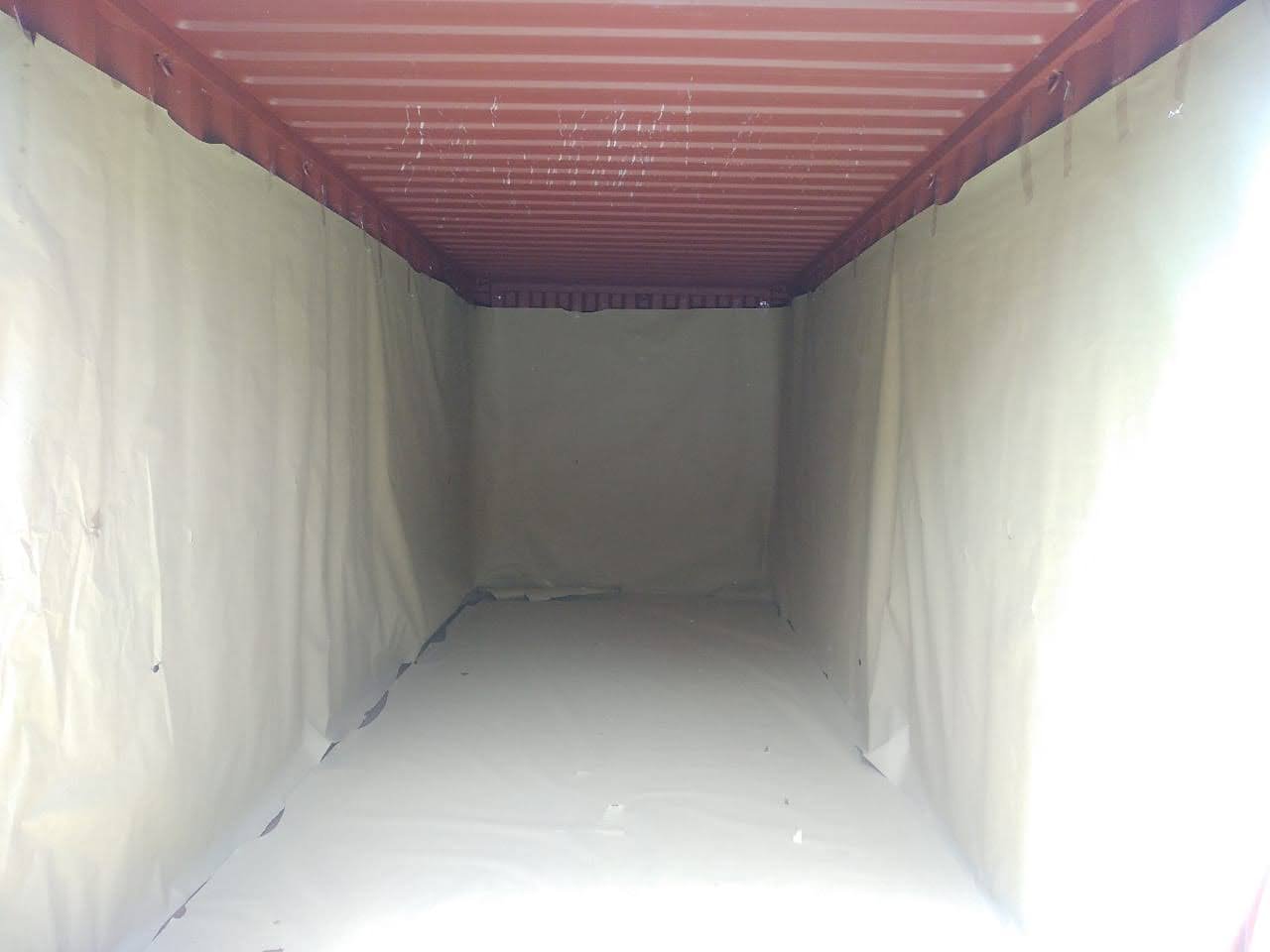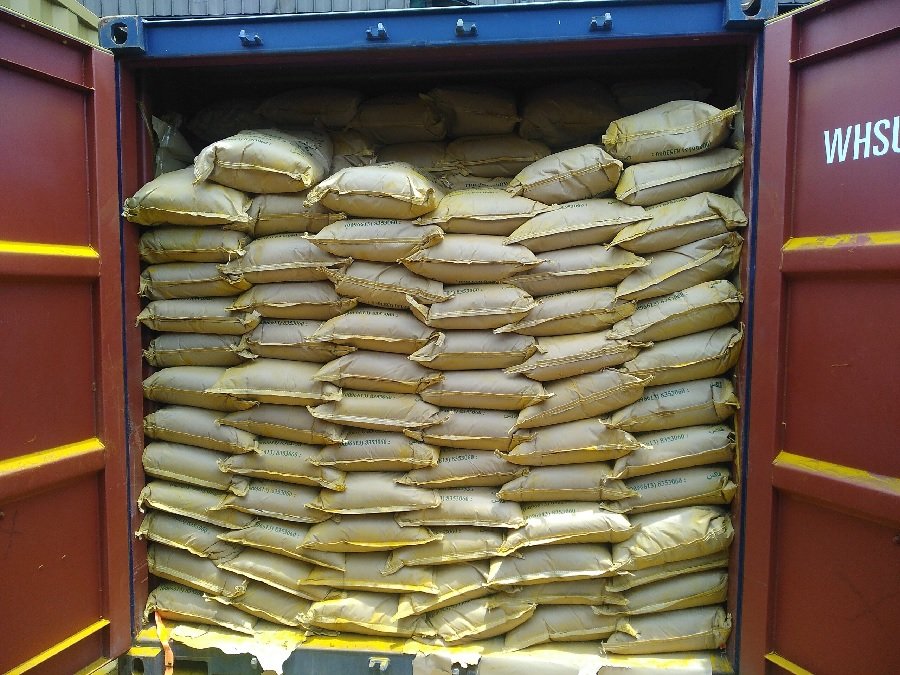 Good Grade Turmeric Finger