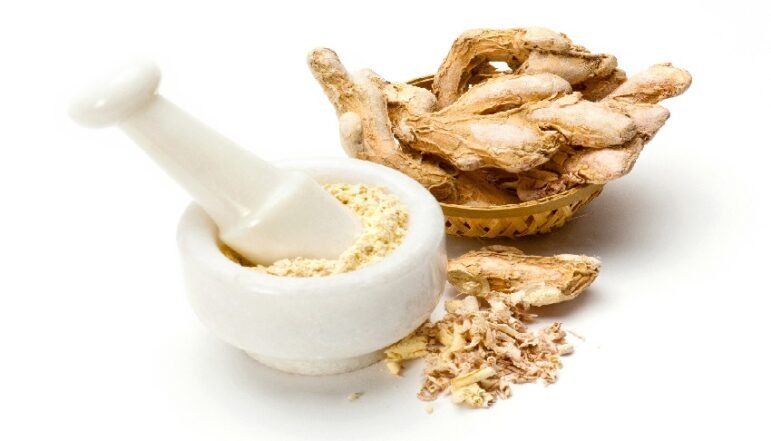 Descriptions :
Ginger is herb that grows mainly in Asia is used as a spice in cooking. It is also known for its therapeutic qualities. It is an underground stem (rhizome) that can be used fresh, powdered, dried, or in the form of oil or GINGER.
We are offering high quality Ginger that is widely used as seasoning or condiment .And it gives delicious in taste and rich in flavor. The offered Ginger also helps in reducing cholesterol and lowers blood pressure and Ginger is extensively demanded in food as well as in pharmaceutical industry. Ginger Root is also used in Cakes, Cookies, Breads and Beverages, Sauces, Fruit dishes and heavily used in Cooking especially in the Asian Countries.
Botanical Name : ZINGIBER
Family Name: ZINGIBERACEAE
Other Names :
African Ginger, Amomum Zingiber, Ardraka, Black Ginger, Cochin Ginger, Gan Jiang, Gingembre, Gingembre Africain, Gingembre Cochin, Gingembre Indien, Gingembre Jamaïquain, Gingembre Noir.
Ginger is an upright tropical plant (Zingiber Officinale Roscoe) that grows about 1 meter tall. It originated in INDIA and is now produced in tropical climates throughout the world; China, Taiwan, Nigeria, Jamica, Mauritius and Australia are the major producers.
It requires a warm and humid climate and a heavy rainfall. The plant can be cultivated from almost sea level to an altitude of 1500m above sea level. It thrives well in sandy or clay loam soil with good drainage and hums content.
Forms Of Ginger :
Ginger is usually available in three different forms:
Fresh Root Ginger
Preserved Ginger in brine or Syrup
Dried Ginger Spice.
Fresh Ginger is usually consumed in the area where it is produced, although it is possible to transport fresh roots internationally. Both mature and immature rhizomes are consumed as a fresh vegetable.
Preserved Ginger is only made from immature rhizomes. Most preserved Ginger is exported. Only the youngest most tender stems of ginger should be used.
Dry Ginger spice is produced from the mature rhizome. As the rhizome matures the flavor and aroma becomes much stronger. Dried Ginger can be grinded and used directly as a spice and also for the extraction of ginger oil.
Processing Of Dried Ginger :
Ginger can be harvested from about 5 months after planting but at this stage they are immature. After 7 months the rhizomes will become less tender and the flavor will be too stronger.  Most mature rhizomes for drying are harvested between 8 to 9 months of age when they have a big aroma and flavor. If they are harvested later than this the fibre content will be too high.
Steps for Dried Ginger :
The fresh rhizome is harvested at between 8 to 9 months of age.
The roots and leaves are removed and the rhizomes are washed
The rhizomes have to be 'killed' or inactivated. This is done by peeling, rough scraping or chopping the rhizome into slices
After peeling and washing, the rhizomes are soaked for 2-3 hours in clean water
The rhizomes are dried. Our method is to lay the pieces on a concrete floor and sun-dry until a final moisture content of 10%. Drying may take anything from 7 to 14 days depending upon the weather conditions.
After drying, the rhizomes are cleaned to remove any dirt, pieces of dried peel and any other foreign material. An air separator can be used for large quantities.
The dried rhizomes are packaged into jute bags.
Dried Ginger can also be kept in room temperature for short period but can be stored in cold storage for their long life.
Types of Quality :
Punja Quality/ Five Finger Quality
Deluxe Quality
Semi Deluxe Quality
A 1 Quality
Grinding Quality
Packing: 10kg/ 25kg/ 50 kg jute bags.
Why Ginger from India?
Ginger is among the earliest recorded spices to be grown and exported from India.
India holds consistently in top 7 rankings of exports in Global Ginger Market
India ranks number one in production globally.
Warm and humid climate conditions suits  India to produce Ginger
Why Dry Ginger From Kinal Global Care  ?
Quality Control Specialist in each process of Dry Ginger.
Specialist will deal throughout the process.
Direct involvement of Kinal management for each shipment.
Adhering to our core values for each process. (QIACC)
Procurement and scrutinity to the fullest from farmers/ processor.
Live Product photos and video update.
Transparency and Genunity in information Knowledge sharing to buyers.
Willingness to help the customer without sale
How To Select A Genuine Exporter Of  Dry Ginger?
Understand Exporter's Company and the Industry.
Understand the Exporter's Presence and experience.
Knowledge, Quality and Source of the Product.
Pricing of the Product.
Willingness to help without any sales expectation.
Video Calling/Physical Visit.
Verification in google about the complaints.
Tradeshow Participation.
Specification of Dry Ginger :
Product name
Dry Ginger
Parts used
Rhizomes
Grade
Standard
Color and appearance
Yellowish Brown
Organoleptic characters
Characteristic taste & aroma
Physic-Chemical Analysis
Extraneous matter
2% Max.
Moisture
13% Max.
Total Ash
8% Max.
Volatile Oil
1% Min. (ML/100 GM)
| | |
| --- | --- |
| Loading | Capacity |
| 50 Kgs/Gunny Bag | 12.5 MT/20'fcl And 25 MT/40'hq |
| 25 Kgs/Gunny Bag | 12.5 MT/20'fcl And 25 MT/40'hq |
The countries which are importing Dry Ginger from India are

United States

Spain
Egypt

Saudi Arabia
Israel
Morocco
Yemen

Nepal
Sudan

UAE

Ginger, the underground stem, or rhizome, of the plant Zingiber officinale has been used as a medicine in Asian, Indian, and Arabic herbal traditions since ancient times. In China, for example, ginger has been used to aid digestion and treat stomach upset, diarrhea, and nausea for more than 2,000 years. Since ancient times, ginger has also been used to help treat arthritis, colic, diarrhea, and heart conditions. In addition to these medicinal uses, ginger continues to be valued around the world as an important cooking spice and is believed to help the common cold, flu-like symptoms, headaches, and even painful menstual periods.
| | |
| --- | --- |
| Latin Name | Zingiber officinale |
| Active Ingredients | Gingerols |
| Specifications | Gingerols 5% (HPLC) |
| Product Type | brown yellow fine powder |
| Extract Ratio | 4:1, 10:1,20:1 |
| Part of Plant Used | root |
| Extract Method | Ethanol and Water |
SPECIFICATION OF GINGER POWDER
| | |
| --- | --- |
| Items | Specification |
| Appearance | Brown Yellow Powder |
| Oder | Characteristic |
| Taste | Characteristic |
| Particle Size | 100% through 80 Mesh |
| Loss on Drying | < 5.0% |
| Salmonella | Negative |
Container:
Qty. per 20 FCL: 17 MT
The countries which are importing Ginger Powder from India are

United States

Spain
United Kingdom

Algeria

South Africa

Nigeria

Canada

Netherlands

Australia
Italy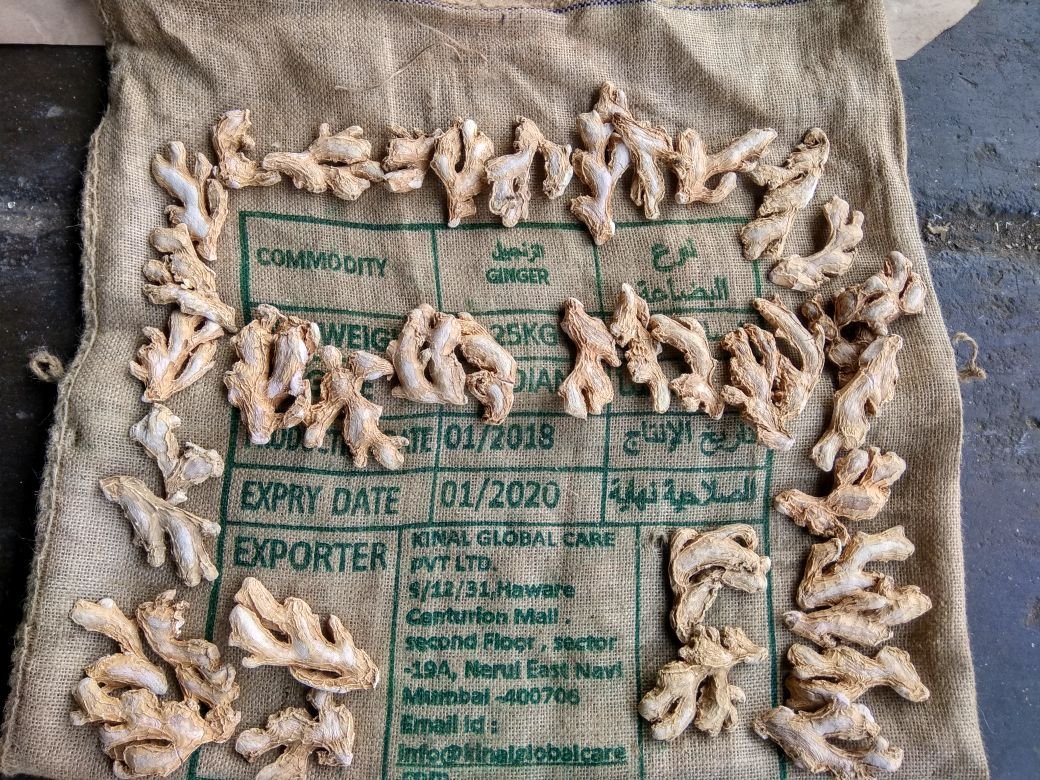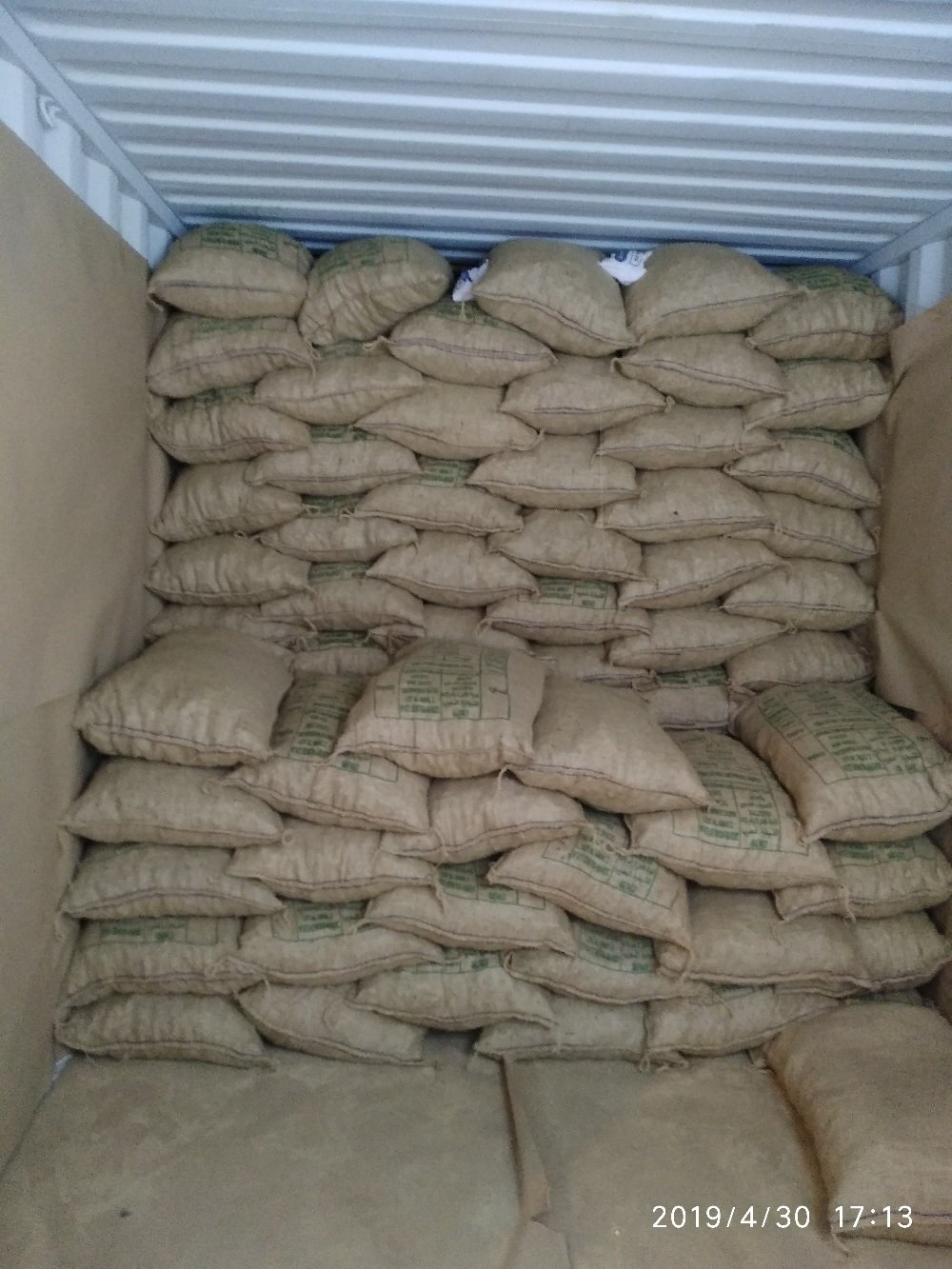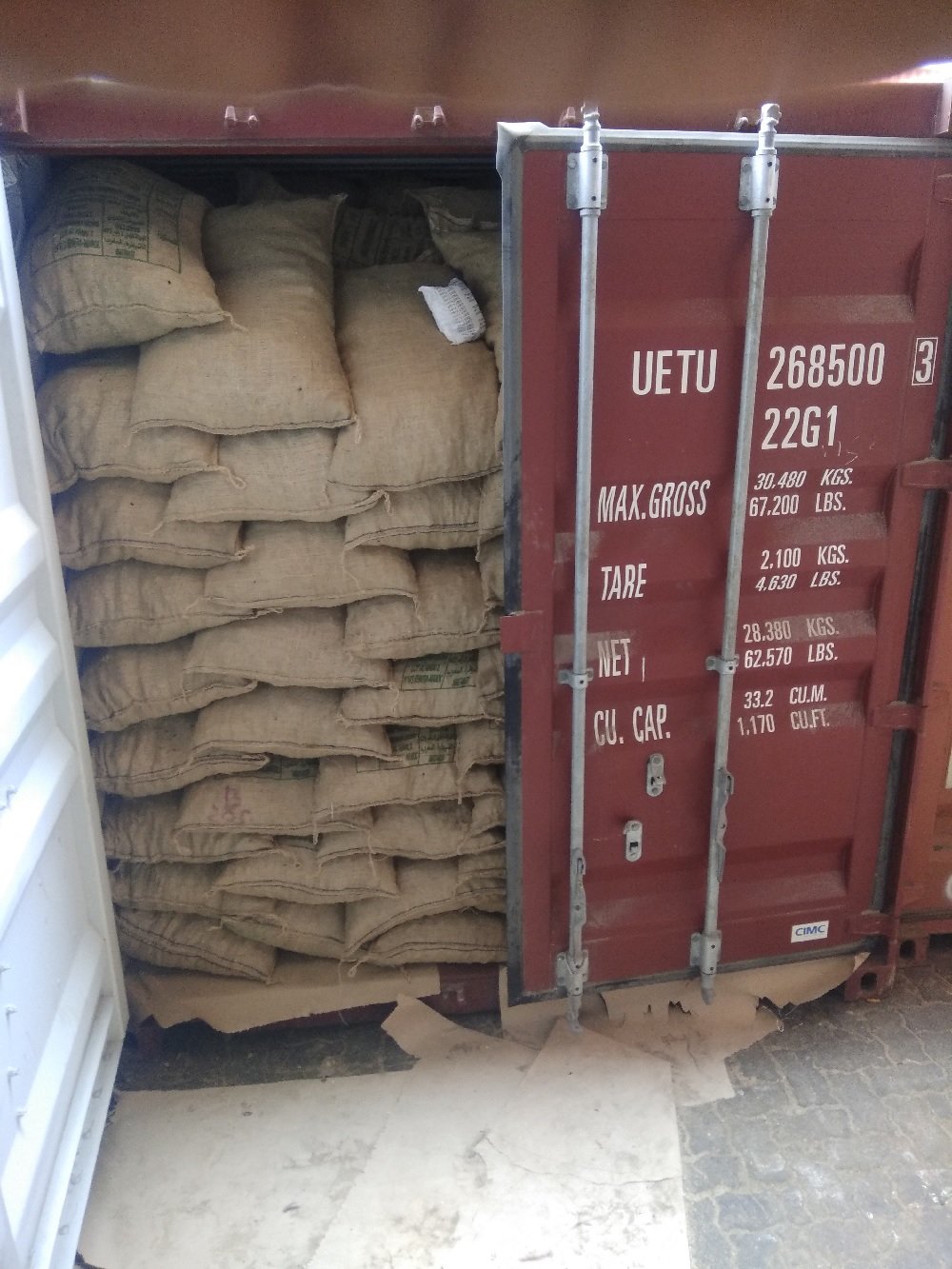 Dry Ginger Packing Process