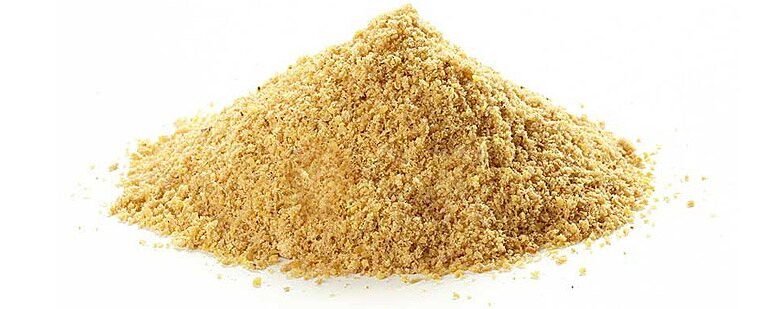 Soybean is processed by solvent extraction process. Widely available, highly palatable, and rich in essential amino acids. Highly digestible for swine and poultry, the amino acids in soybean meal complement other ingredients to create a balanced diet. Because it's an excellent source of rumen degradable protein, soybean meal allows microbes to produce maximum levels of high-quality microbial protein. A good source of amino acids, soybean meal also functions as a widely accepted alternative to fishmeal in aquaculture diets.
Specification of Soybean Meal:
| Particulars | Specification |
| --- | --- |
| Soybean Meal | (Animal Consumption) |
| Brand | KGCPL |
| Protein | 46% |
| Fat | 1.5% Max |
| Fiber | 6% Max |
| Moisture | 12% Max |
| Sand Silica | 2.5% Max |
| Packing: | 50kg PP Bag |
| Type Of Container | Quantity |
| --- | --- |
| 20′Fcl | 24 MT |
Why Soyabean From Kinal Global Care Private Limited?
Transparent Written and Oral Communication about the product.
Customer focused rather than sales focused.
Experience of Shipping to almost 16 countries.
Customers feedback for each shipment.
Stringent Sourcing and Quality checking.
Live Videos and Photos while processing.
Willingness to help without any sales expectation.
Direct Personal Involvement of Management in each shipment.
How To Select A Genuine Exporter Of  Soyabean?
Understand Exporter's Company and the Industry.
Understand the Exporter's Presence and experience.
Knowledge, Quality and Source of the Product.
Pricing of the Product.
Willingness to help without any sales expectation.
Video Calling/Physical Visit.
Verification in Google about the complaints.
Tradeshow Participation.
The countries which are importing  Soyabean from India are:

France

South Korea

Thailand

Sri Lanka

Vietnam

Indonesia
Egypt

Japan
Italy

Kenya