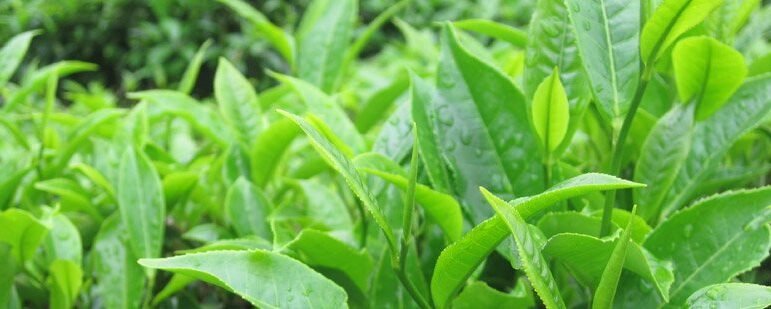 Senna includes herbs, shrubs, and trees. The leaves are pinnate with opposite paired leaflets. The inflorescent We are involved in the supply, and export of Henna Leaves made available in different packaging sizes. Presented henna leaves are majorly appreciated for their high conditioning and coloring properties. Henna leaves have anti-fungal properties, and find a vast application in a wide range of shampoos, hair colors, and dyes. The botanical name of henna is 'lawsonia intermis'. it is known by different names in various countries all over the world as heena, al-khanna, al-henna, egyptian privet, henne, jamaica mignonette, mehndi, mendee, smooth lawsonia. We are backed by skilled professionals who assist us in offering the best quality Henna Leaves. The offered leaves are used as hair conditioner and after making in paste form is can be used to make designs on hand and legs. In order to offer supreme quality leaves, our quality inspectors thoroughly tested it on several parameters of quality for ensuring their freshness. Our renowned clients can purchase these leaves us in safe and hygienic packaging with in stipulated time span.
Benefits of Henna Leaves:
Penetrates and bind with hair keratin
Condition hair naturally
Moisture sealed pouch pack
Various Lawson contents are available
Unveil the real beauty of hairs
Tested on well-defined quality parameters
Do not have ammonia
Transforms dull hair to shiny one
| Specifications | |
| --- | --- |
| Product | Henna Leaves |
| Place of Origin | Green |
| Quality | Finest |
| Material Collection | Pure Leaves |
| Style | Fresh Crop |
| Type | Henna Powder |
| Brand Name | KGCPL |
| Certification | Spices Board, APEDA. |
| Product Type | Powder Hair Dye |
Why Henna Leaves From Kinal Global Care Private Limited?
Transparent Written and Oral Communication about the product.
Customer focused rather than sales focused.
Experience of Shipping to almost 16 countries.
Customers feedback for each shipment.
Stringent Sourcing and Quality checking.
Live Videos and Photos while processing.
Willingness to help without any sales expectation.
Direct Personal Involvement of Management in each shipment.
How To Select A Genuine Exporter Of Henna Leaves?
Understand Exporter's Company and the Industry.
Understand the Exporter's Presence and experience.
Knowledge, Quality and Source of the Product.
Pricing of the Product.
Willingness to help without any sales expectation.
Video Calling/Physical Visit.
Verification in Google about the complaints.
Tradeshow Participation.
Analysis of Exports of Henna Leaves:
India exported henna leaves worth USD 561,802 with total quantity of 584,485. Saudi Arabia is the largest buyer of henna leaves accounting for exports worth USD 443,168 followed by United States and Spain which imported henna leaves worth USD 88,939 and USD 10,173 respectively.
The countries which are importing Henna Leaves from India are:

UAE

Iraq

Saudi Arabia

Spain

South Korea

United Kingdom

Thailand

France

Germany

Japan
Morocco