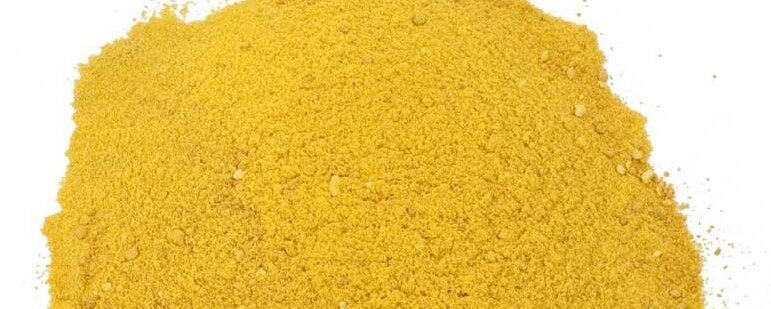 Second, the real corn protein powder as wet corn starch or corn syrup of legal system, material removal of starch, corn Germ and corn husks after the rest of the product, its light golden brown, outside with the smell of grilled corn, and has a special corn fermentation smell, conventional detection appearance, moisture content, crude protein, such as three indicators, and amino acids and detection probability is very low.
Corn protein powder, protein nutrition is rich, can be used for feed use, compared with feed industry commonly used fish meal, soybean cake, resource advantage, high feeding value, do not contain toxic and harmful substances, does not need to processing, can be directly used as raw material plant sex protein.
Specifications of Corn Gluten Meal:
| Specifications of Corn Gluten Meal: | |
| --- | --- |
| Product | Corn Gluten Meal |
| Characters | Yellow To Light Yellow Powder |
| Brand | KGCPL |
| Admixture | Nil |
| Protein | 18 % Min. |
| Moisture | 12% Max. |
| crude fat (on dry basis) | 5% Max. |
| Crude fiber (on dry basis) | 3.0% Max. |
| Ash (on dry basis) | 2% Max. |
Corn Gluten Feed:
Corn gluten Feed is corn starch, corn fiber, chopped corn, corn husk composite, through high temperature crushing, degreasing, acid bacteria strains in the deep, liquid, solid state mixed fermentation. By low temperature hydrolysis, the compound protein feed puffing drying production, color is brown. Nutrition rich, Have a variety of Nutritional properties of coarse grain, is rich in amino acids, is raising chickens, ducks, geese, the ideal of the newborn piggy pig, fish and all kinds of other animals feed.
Container of Corn Gluten Meal:
| Type Of Container | Quantity |
| --- | --- |
| 20′Fcl | 24 Mt |
Why Corn Gluten Meal From Kinal Global Care Private Limited?
Transparent Written and Oral Communication about the product.
Customer focused rather than sales focused.
Experience of Shipping to almost 16 countries.
Customers feedback for each shipment.
Stringent Sourcing and Quality checking.
Live Videos and Photos while processing.
Willingness to help without any sales expectation.
Direct Personal Involvement of Management in each shipment.
How To Select A Genuine Exporter Of  Corn Gluten Meal?
Understand Exporter's Company and the Industry.
Understand the Exporter's Presence and experience.
Knowledge, Quality and Source of the Product.
Pricing of the Product.
Willingness to help without any sales expectation.
Video Calling/Physical Visit.
Verification in Google about the complaints.
Tradeshow Participation.
The countries which are importing  Corn Gluten Meal from India are:

Indonesia

Kenya

Taiwan

Myanmar

Vietnam

Nepal

Japan

Germany

Bahrain